I've been on vacation last week and now I'm gonna torture you with pictures of mountains.
A group, me included, rented a place directly in the skiing area and we were having fun there for a whole week.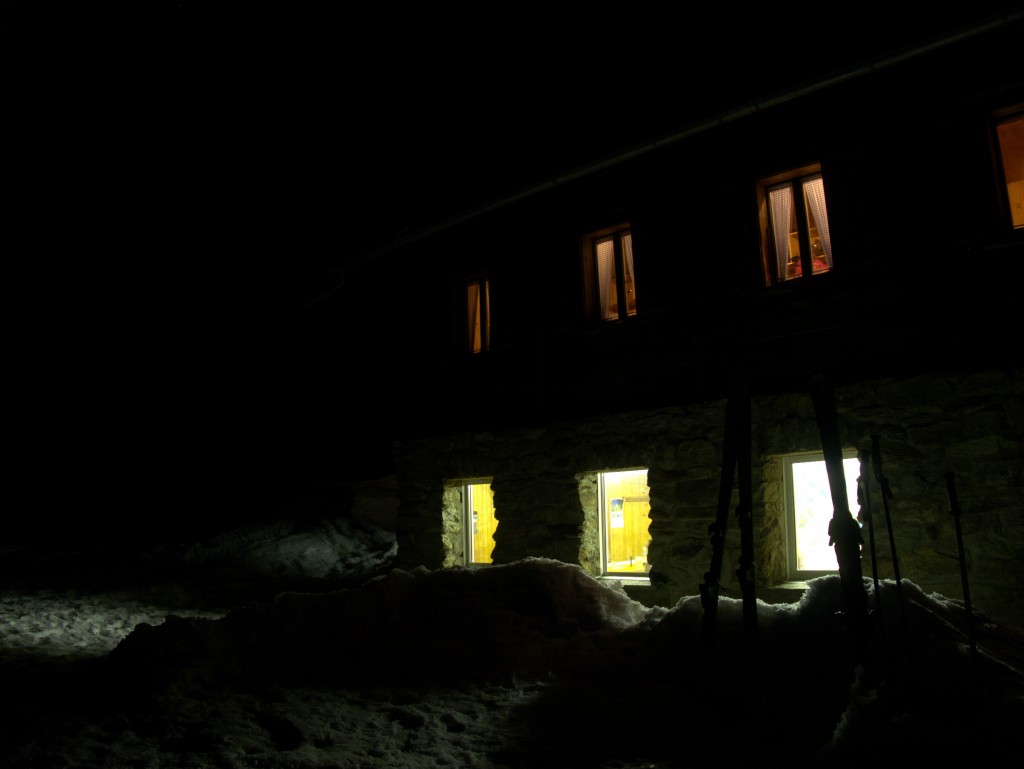 Even considering that at some point in the night, an avalanche went down dangerously near our place, and that I kept crashing literally every day (a crashless day is probably my long-term goal for the next skiing season), it was a great experience, in a great place, with lots of great people.